Featured Item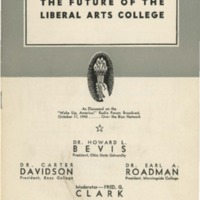 A printed transcript of the discussion that aired on the "Wake Up, America!" Radio Forum Broadcast over the Blue Network.
Recently Added Items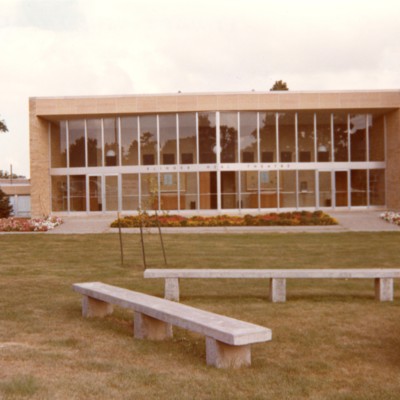 A photograph of Klinger-Neal Theater with benches in front of it. The trees in front have been planted recently and the flowers are beginning to…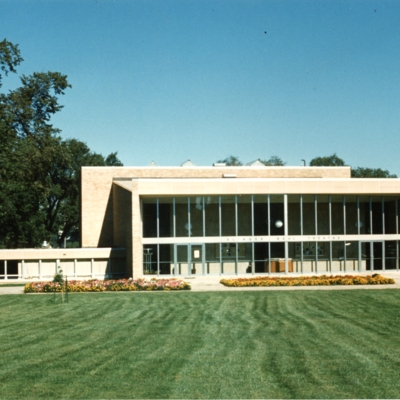 A photograph of the front of Klinger-Neal Theater. The flowerbeds in front are in full bloom.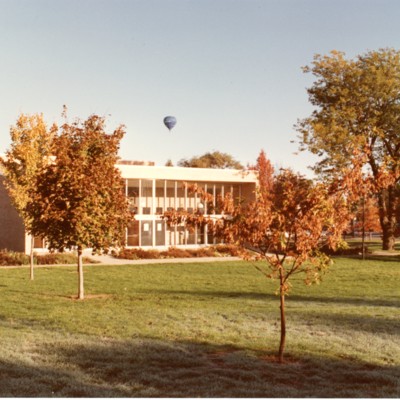 A photograph of Klinger-Neal Theater in the fall. The leaves on the trees in front of the theater have begun to change color, and there is a hot air…
Featured Collection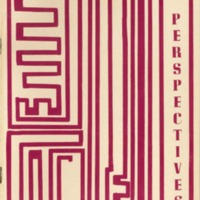 The Art and Literary Magazine of Morningside College. Through its several titles—Manuscript, Perspectives, and Kiosk—the magazine has a long…
Featured Exhibit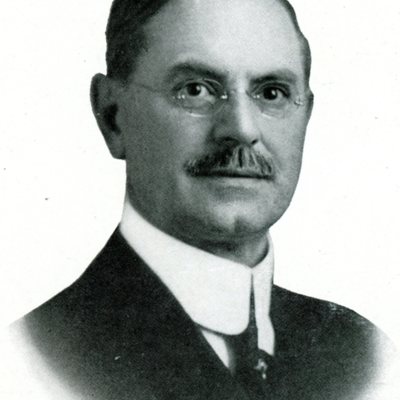 With the 100 year anniversary of the United States' entry into the First World War, it is important to pause...