Featured Item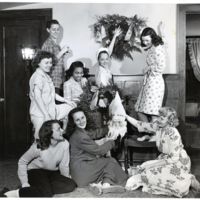 Eight Morningside Alumni women participate in the Hanging of the Greens circa. 1950.
Featured Collection
This collection features a vast array of photographs of Morningside College, its students, faculty and staff, and various events through the College's…
Featured Exhibit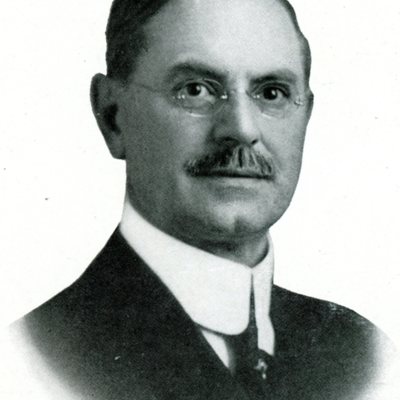 With the 100 year anniversary of the United States' entry into the First World War, it is important to pause...