Featured Item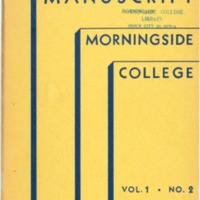 Manuscript contains literary works by Morningside College students and alumni. The first edition was published biannually; after that, it was…
Recently Added Items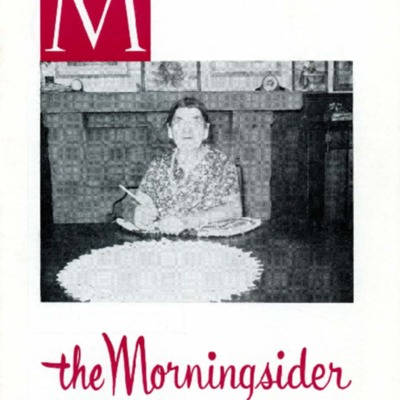 The Morningsider was a monthly newsletter that Morningside College sent to Alumni to keep them informed about what was happening on campus and in the…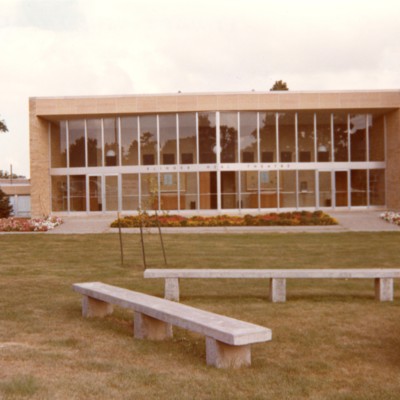 A photograph of Klinger-Neal Theater with benches in front of it. The trees in front have been planted recently and the flowers are beginning to…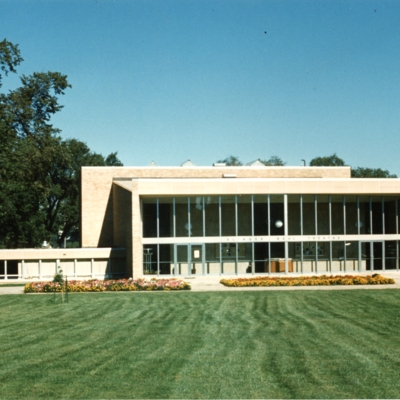 A photograph of the front of Klinger-Neal Theater. The flowerbeds in front are in full bloom.
Featured Collection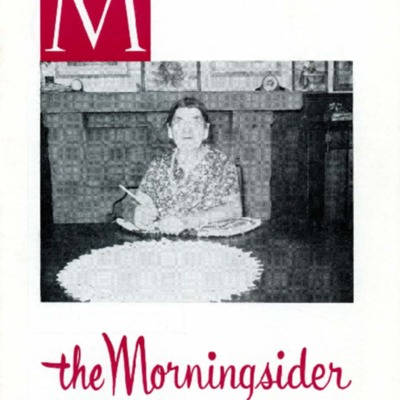 Alumni News is published several times a year. It is about Morningside College alumni, faculty and staff news. It started out as Morningside College…
Featured Exhibit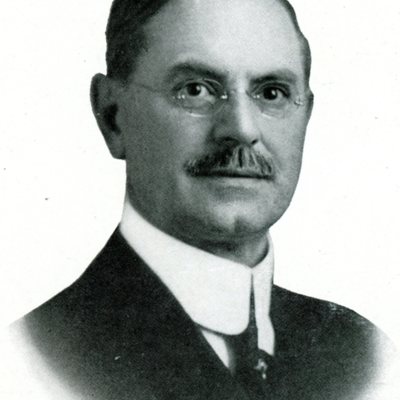 With the 100 year anniversary of the United States' entry into the First World War, it is important to pause...