Browse Exhibits (3 total)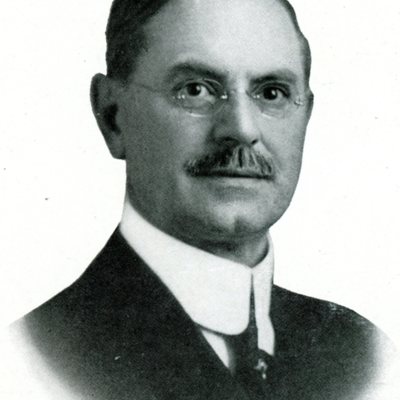 With the 100 year anniversary of the United States' entry into the First World War, it is important to pause and reflect. This exhibit showcases Morningside College's involvement in the First World War, from April 1917 to the end of 1918. By using photographs, articles from the Collegian Reporter, and other artifacts from the Morningside College Archive, this digital exhibit will trace the actions taken by Morningside College during World War I.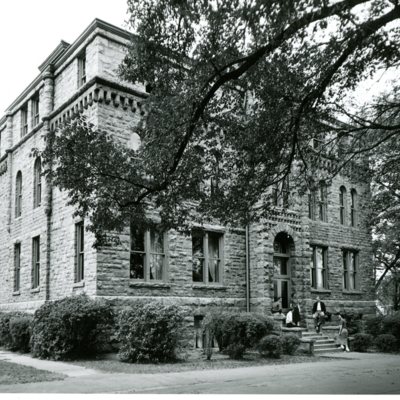 An exhibit tracing the history of Charles City Hall, located on Morningside College's beautiful campus. As the first building on the future site of the College, and has seen everything from various name changes of the building itself, the college changing hands several times, a fire, and reconstruction. Through careful analysis and use of photographs, newspaper articles, and the like, the story of this historic building has been told in one convenient place.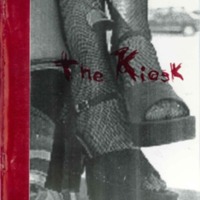 The Art and Literary Magazine of Morningside College. Through its several titles—Manuscript, Perspectives, and Kiosk—the magazine has a long history of celebrating creative writing and art on campus.
The digital scans of this collection were completed by the Morningside College English Department. The cataloging and data entry was completed by Morningside College Librarians and Interns.