Browse Items (7 total)
Subject is exactly "Students"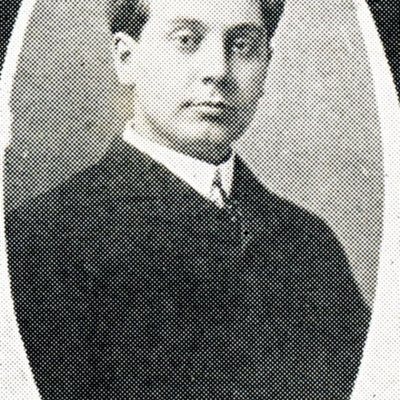 A portrait of W. L. Harding from the 1903 edition of the Sioux. Harding briefly attended Morningside College. He was Governor of Iowa during World War I and was known for his controversial actions in office.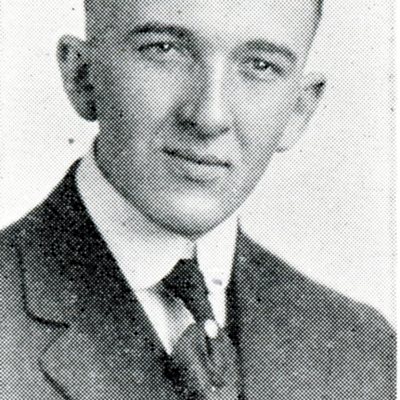 Portrait of Leon Hickman from the Morningside College Bulletin during the 1918-1919 school year. Hickman survived an encounter with the Influenza strain that hit campus in 1918-1919 and became an important figure for Morningside College. He was…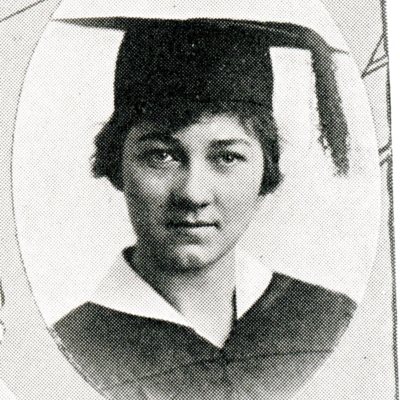 A photo of Ruth Smith, a Morningside college student and president of the Agora Club; an all female club which helped organize the Morningside Red Cross.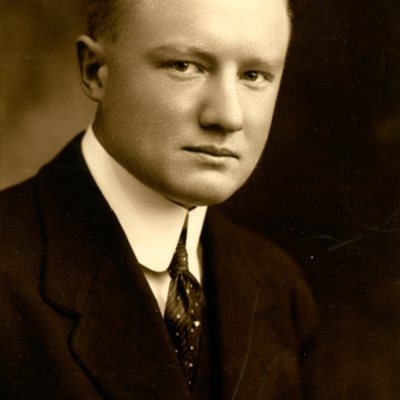 Portrait of James H. Lewis, son of former Morningside College President Wilson Steeley Lewis. James H. Lewis graduated in 1913 and briefly worked as a missionary in China. During World War I Lewis served with the Young Men's Christian Association…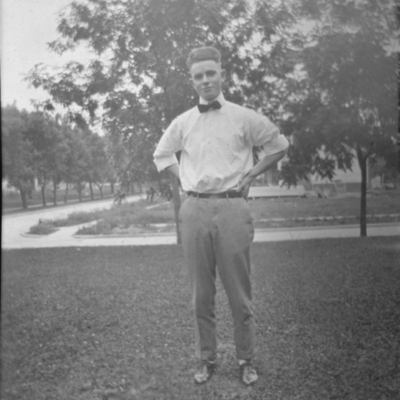 Photo of Morningside Student Charles Fry, class of 1918. Fry was President of his class in 1917. He served in the US Army in 1918, and died from the Spanish Influenza at Camp Dodge in October, 1918. The original photo was a photo negative, this copy…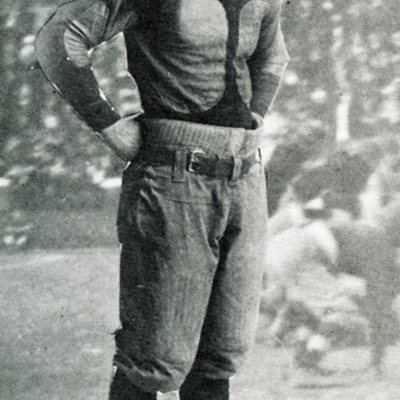 Photo of Morningside Student Wilson Clark, class of 1917. Clark is pictured in his football gear. He volunteered for the military just after the United States entered World War One and served as an ambulance driver in France.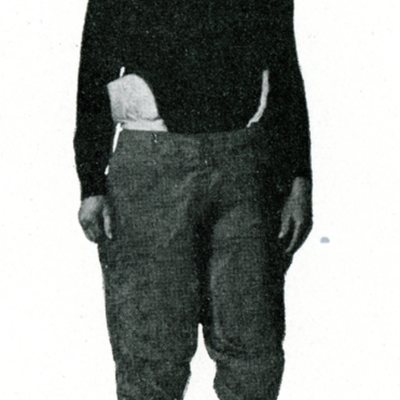 Photo of Albert E. Behmer in his football gear during his time at Morningside College. Behmer was a star quarterback on the college's football team and active in track and baseball as well. He was a popular figure on campus before joining the US Army…