Morningside College Bulletins
Description
The Morningside College Bulletins are issued semi-annually. The Bulletins contain information about majors, minors, clusters, courses, and other related content for the specific year(s) of the issue.
The 1984-86 Bulletin was issued in 1984 to provide students at Morningside College with detailed information about current majors and courses available and needed for graduation. This issue was for the 1984, 1985, and 1986 academic years.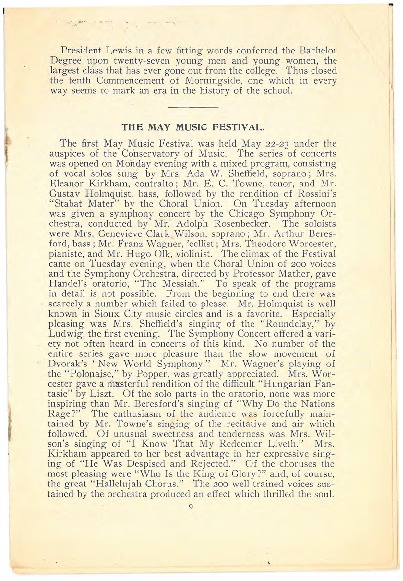 This is the August 1905 publication of the Morningside College Bulletin.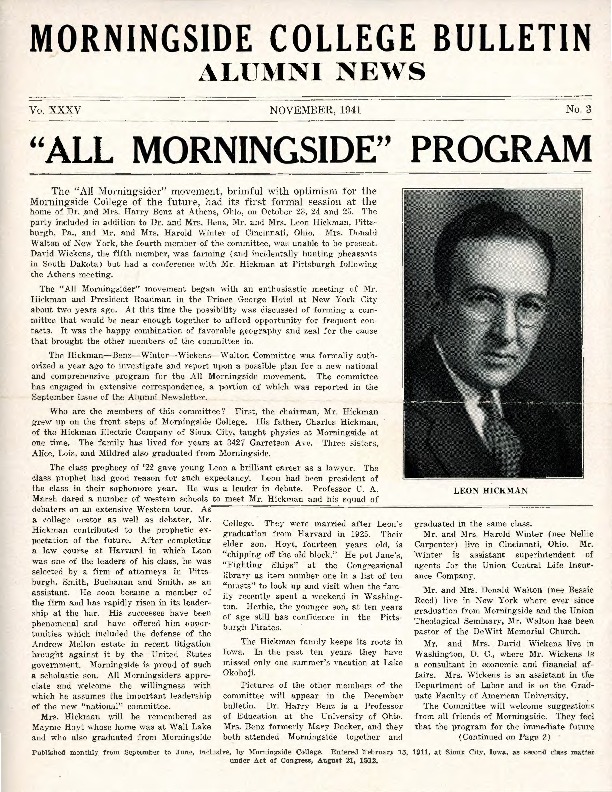 The Morningside College Bulletin was a monthly newsletter that Morningside College sent to Alumni to keep them informed about what was happening on campus and in the lives of other alumni. The Morningside College Bulletin Volume 35, Number 03 was…